Multiple Ways
to
Build Credit.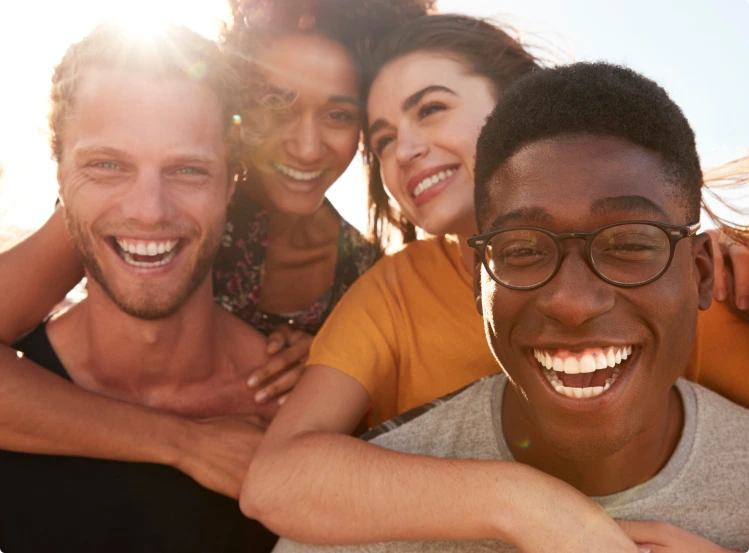 Revolv
Instantly build revolving credit with no monthly payment required. Can help improve credit utilization.
Instal.
Build installment credit and your savings with a low fixed monthly payment on a CreditStrong credit builder loan.
CS Max
When you have the cash, but not the credit, build BIG credit with the largest and longest credit builder accounts in the nation.
What's the best plan
for me?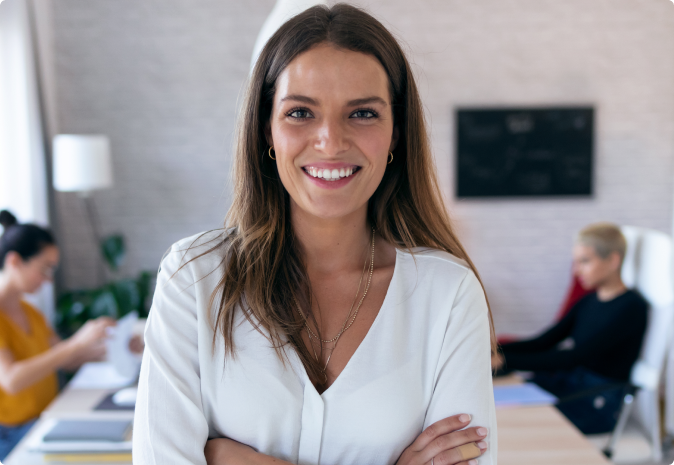 Revolv
Instantly builds revolving credit
No monthly payment required
May immediately boost your score by decreasing utilization
Can be combined with Instal or CS Max to boost your credit profile
View Plans
Instal.
Low fixed monthly payments that build installment credit
Multiple plans to choose from
Build credit or build credit and savings
Can be combined with Revolv to boost your credit profile
View Plans
CS Max
Build installment credit
Largest and longest credit builder accounts available
Use for personal or small business credit building
Can be combined with Revolv to boost your credit profile
View Plans
Join the Credit Strong community of over
1 million
people and small businesses.
How soon can my credit score go up?
Your credit profile and your associated credit score are uniquely you. How quickly your credit profile improves and the impact on the score will vary, but the best thing you can do is make on-time payments and keep building your profile.
Could this negatively impact my credit score?
Occasionally, adding a new line of credit to your credit profile will cause a slight temporary dip in your credit score because it may reduce the overall age of your credit history. In this case, it's typical for your credit score to quickly rebound and increase with on-time payment history for the CreditStrong account loan.
Can I cancel at anytime?
You may cancel or close your CreditStrong account at any time with no prepayment or early termination fee. Please note that any payments received more than 30 days late will be reported as 'late' to the credit bureaus.
When canceling or closing your account you should be aware that payment history is the most important factor for your FICO credit score and by closing your account early you will reduce the number of payments reported to the credit bureaus, potentially reducing the positive impact of the CreditStrong Account loan on your credit score.
Own a Business?
We can help with that too.
Go to CreditStrong Business